About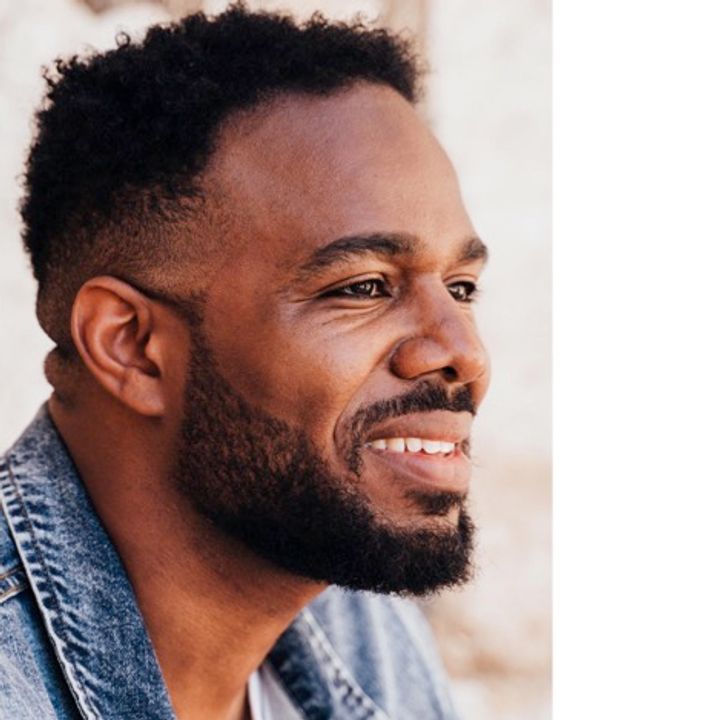 Alive To God
There is a time and season for everything! Right now is the time when you share with everyone why you may have appeared MIA the past twelve months.

I am thrilled to inform you that Alive To God has been in the works over the past year, but now, it's finally being shared with the world!

The Mediterranean region has been my home for almost three years. I've had the daily joy of greeting its multicultural citizens and watching the picturesque sunset from the shores of Israel and Greece. Living in this captivating region can really stimulate your imagination and give a new found sense of being Alive to God. It's one of those places that draws you back in time and animates your heart's vision of the age to come. Its rich spiritual heritage inspires you to reflect deeply on faith and identity.

In coming to Israel I returned to the cradle of the gospel and unexpectedly revived one of my childhood passions. Before I could play football or fell in love with sports, I played the piano and enjoyed precious moments with my grandmother as we sung hymns together at the piano. Having put aside music for many years, it has recaptured my heart in recent times with a new passion for songwriting and singing. By the grace of God, all this has now culminated to my first album Alive to God. I never imagined a project like this, at such a time as this and in such a place as this! So just know that God surprised me before I surprised you : )

Alive to God is a celebration of the gospel. It's a record that navigates life's most important experience. It takes you to the waters of baptism, grounds you in the depths of God's love and opens your eyes to the amazing glory of the Savior. From acoustic ballad to soaring electric guitar melodies, from elegant piano tones to the trumpet of salvation, from English to Hebrew and Spanish to Portuguese, Alive to God has transcribed my heartbeat with the sound of music.

For three years I've had the joy of sharing the gospel with the people of the Holy land and even walking with some as they experienced the gospel. The Mediterranean world and its wonderful citizens have been the incubator for Alive to God! God and his amazing grace have been the inspiration! As you listen, I hope you experience the fullness of being Alive to God!

Alive to God has gone live! 
Tour
The Alive To God tour started in November 2019 and has been interrupted due to the COVID-19 pandemic. As the vaccines have rolled out and the situation improving in the west I'm able to move forward with a revised small tour. Let's pray for the spread of the gospel and the word of God as I travel, teach and sing the word of God. Much love to you all! 
Phil
Music
Alive To God has gone Live!
Alive to God
Phillip Hill
0:00/4:21

0:00/3:27

0:00/3:31

0:00/3:27

0:00/4:07

0:00/3:27

0:00/5:03
Latest News
Hey friends! Thanks for your continual support of the Alive to God music project! I hope every song strengthens your faith and refreshes your souls. And Yes! there is more to come! I had a wonderful time in New Zealand singing at some small venues. The tour however was interrupted for multiple reasons but primarily due to the COVID-19 pandemic which has impacted the plans of most people around the world. But the initial plan of progressively releasing each song continues and I'm excited to inform you that the latest song and music video is now available. Shepherd of My Soul is the sixth song of my debut music project Alive To God. Recorded in the land of the Bible in Greece, Shepherd of My Soul conveys one of the Bible's most common metaphors for God's relationship to the believer. It weaves together Psalm 23 with multiple verses in the Bible to reaffirm with a modern voice the amazing care God as a good shepherd has for his followers. Essentially it's a prayer of praise from my heart to the God of creation and Lord of Lords who has shepherded my life with goodness and mercy.
Phil